Kyoto
161 Nassau Ave, Brooklyn, NY 11222
Order now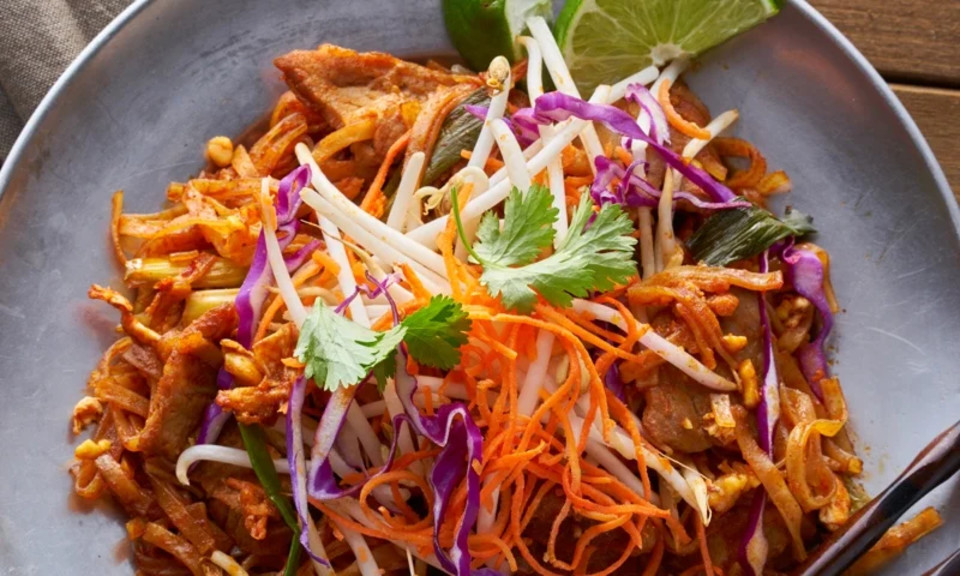 Emily
Great sushi for a great price. I ordered for my office and only have a few complaints.

- Ginger and Wasabi was not provided for all sushi orders. Only a few lunches came with them and there wasn't any extra provided. With a large order I expected them to provide a portion to divide amongst the lunches
- The chicken tempura lunch came with only two pieces of chicken, with additional tempura vegetables. This wasn't advertised and I'm a bit disappointed that there wasn't more protein provided.

Besides these two minor complaints, everything was hot, fresh, and delivered on time. I will still be ordering from here again.
stephanie
While the order arrived late, it was worth the wait. The food was delicious and well worth the price. The bento box was filling enough that I didn't need to order an appetizer or any additional roll, however the short rib was excellent as was the sushi combo special. Yum!
Tania
I love the sushi from this place! I would eat the shrimp tempura roll and the spicy crab with crunch from here everyday if possible. Theyre always on time too. Havent had a bad experience yet. Totally recommend.
Erica
Surprisingly some of the best sushi in the city. All the negative reviews seem to be about delivery, but we live outside their zone so we always do pickup if we don't eat there. We've never been disappointed!
Rosie
My households go-to for take out sushi. Fresh ingredients, good portions, arrives fast. Lunch specials are a great value. Ate there in person a few times - nice employees. Solid standby.
john
I have been going to this particular reatraint for neigh on several years now. And I gots ta say I aint never been disappoint one dang tome. The food so dang good and I aint got no problem eaten it right up every gosh dang time lol. If I ate dis dang fare every day Id be happier than a swine in ******** . God bles ya and komsomida
amanda
I've been ordering from Kyoto since moving to Greenpoint 6 years ago and the sushi, sashimi, and maki are always delicious, and never, ever fishy. Dine-in service is great, too, if you live near by!
Franceska
Definitely best (delivery) sushi I ever had. Fast and fresh. Miso was good...the only thing that could have made it better would have been free sake ( wink wink, nudge nudge )
Abdullah
My favorite sushi in the area by far. Great service. Friendly people and amazing food quality and portions. Always fresh and consistently good. Highly recommend it
Amber
They are ALWAYS earlier than I Seamless expects them to arrive. I ate at their restaurant many times, so I just order my usual. They are very nice.
About us
Asian, Dinner, Japanese, Sushi
Today

Delivery: 11:00 AM - 11:00 PM

Takeout: 11:00 AM - 11:00 PM

Delivery

Monday:

11:00 AM - 11:00 PM

Tuesday:

11:00 AM - 11:00 PM

Wednesday:

11:00 AM - 11:00 PM

Thursday:

11:00 AM - 11:00 PM

Friday:

11:00 AM - 11:00 PM

Saturday:

11:00 AM - 11:00 PM

Sunday:

12:00 PM - 11:00 PM

Takeout

Monday:

11:00 AM - 11:00 PM

Tuesday:

11:00 AM - 11:00 PM

Wednesday:

11:00 AM - 11:00 PM

Thursday:

11:00 AM - 11:00 PM

Friday:

11:00 AM - 11:00 PM

Saturday:

11:00 AM - 11:00 PM

Sunday:

12:00 PM - 11:00 PM